When a guard that is logged into the mobile app gets dispatched to an alarm they will receive a notification. They can then click on the context menu at the bottom right to review the alarm they have been dispatched to. Expanding the alarm they can be shown where the alarm is and set that they are on their way to the alarm.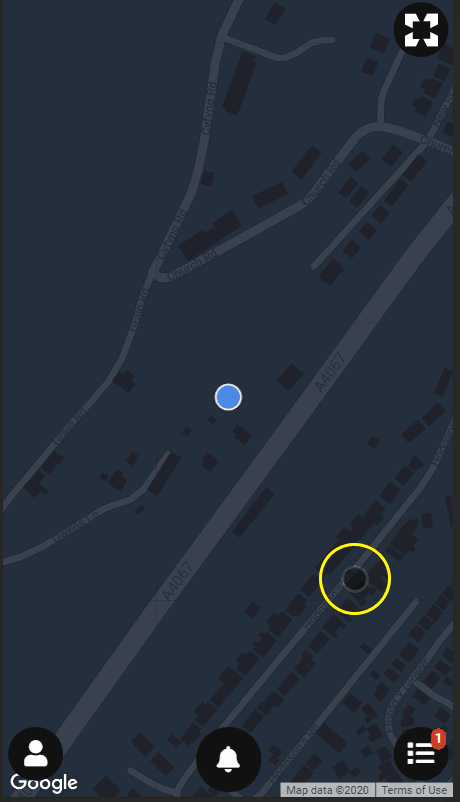 Once the guard has arrived at the location of the alarm they can mark it as such. This will allow them to enter a message regarding what they have found and take photos using their device. When complete they can mark the dispatch as complete and they will become available for another dispatch.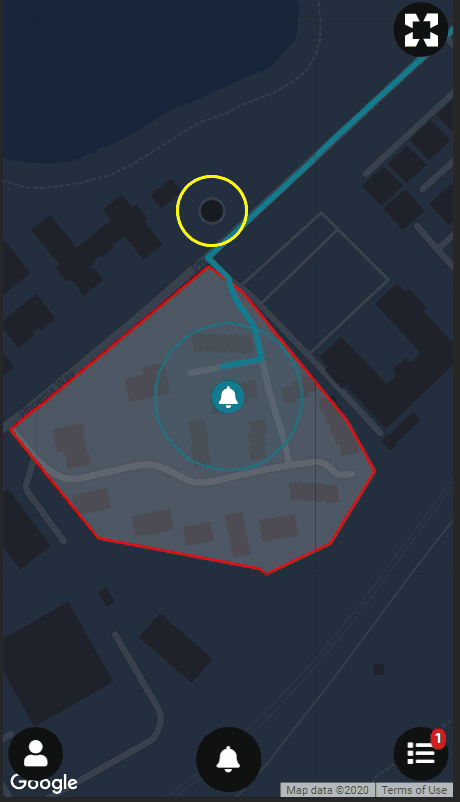 Any notes or photos the guard adds will be added to the event where an operator in the control room can review them.