For a variety of reasons, it may be necessary to prevent camera video from being retained in the filestore. Reason could be as varied as: Privacy, Legal liability, Prevention of requests for video through Freedom of Information Act, ect.
Note: Enabling the feature on a site will prevent alarm actions (pre and post alarm) from recording video for alarms on that site. Video will begin streaming when the event is opened, but will not be written to the filestore.
Video or single frame clips sent as an attachment with an alarm will still be available.
Setup:
Under Settings >> Devices >> Cameras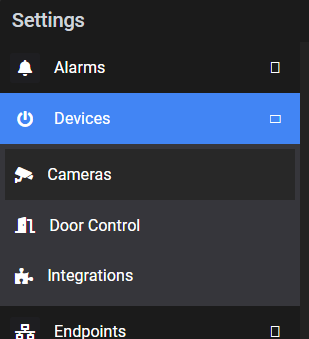 Select the Site You want to apply the setting to.
Note: This Feature is not inherited down the site tree. You will have to enable on each site where it is needed.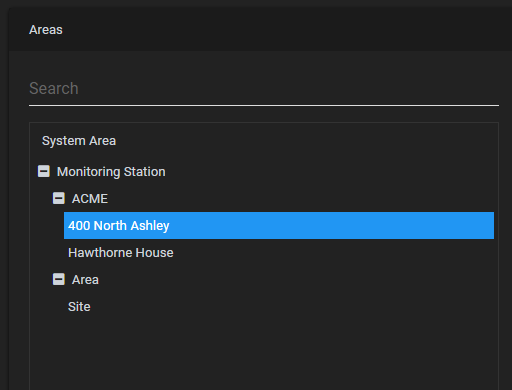 Check the 'DisableCameraRecording' option.

Click

.
Restart Device Service!
This pref is cached by the device service. For the a change in the setting to take affect, you must restart the Device Service on all device tier servers.